Patience is called for at this time, in Our hearts and mind, with the ability to enhance Our communities. Clever distractions are among us to lure people from the journey of Self, leading to social demise. The Vibe Clinic will proudly be the annoying alarm clock to Awaken. In this episode, we toss around a few positive practices to continuously develop and build Patience, improving the quality of Life. CeeCee...Thank you very much for your Time and Patronage of My Passion Speakinig...
  Click Icon Below to become a Patron.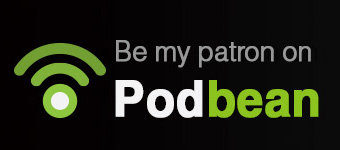 Please visit www.texturedawakenings.com for more forms of Motivational Expressions, and much more!!                                           
God Bless :)
Share
|
Download